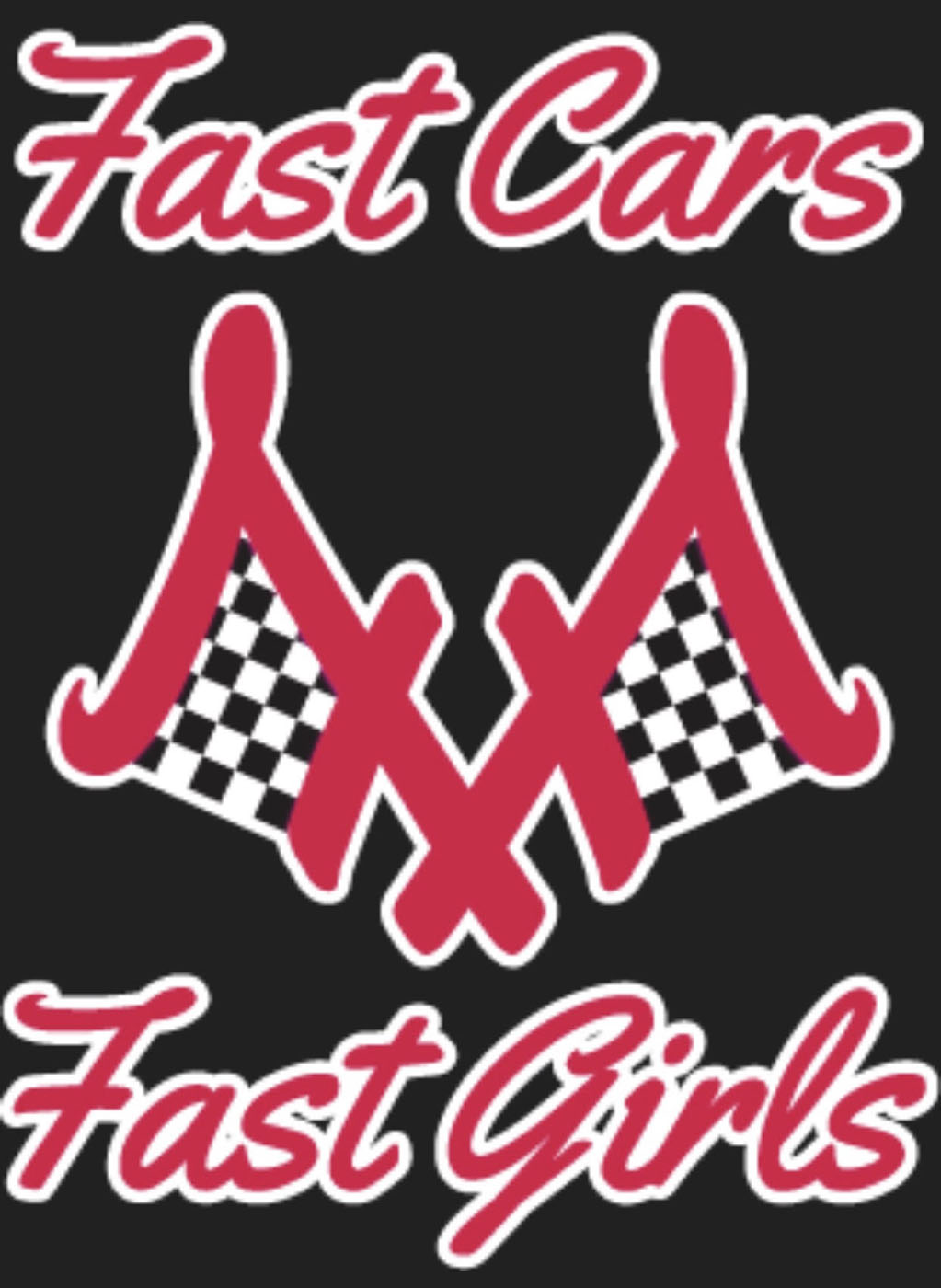 It's no secret the Honda Indy 200 at MidOhio Sports Car Course is quite possibly our favorite INDYCAR race on the road. We let all of the excitement out as we preview a weekend full of racing and our thoughts on what to watch out for (teammate infighting??). Hope to see you there!
Please subscribe, rate, review, and share this podcast with your friends, family, enemies, and perfect strangers. Past episodes, show notes, and blog entries can be found on our website www.fastcarsfastgirls.com.
Thanks for Listening!