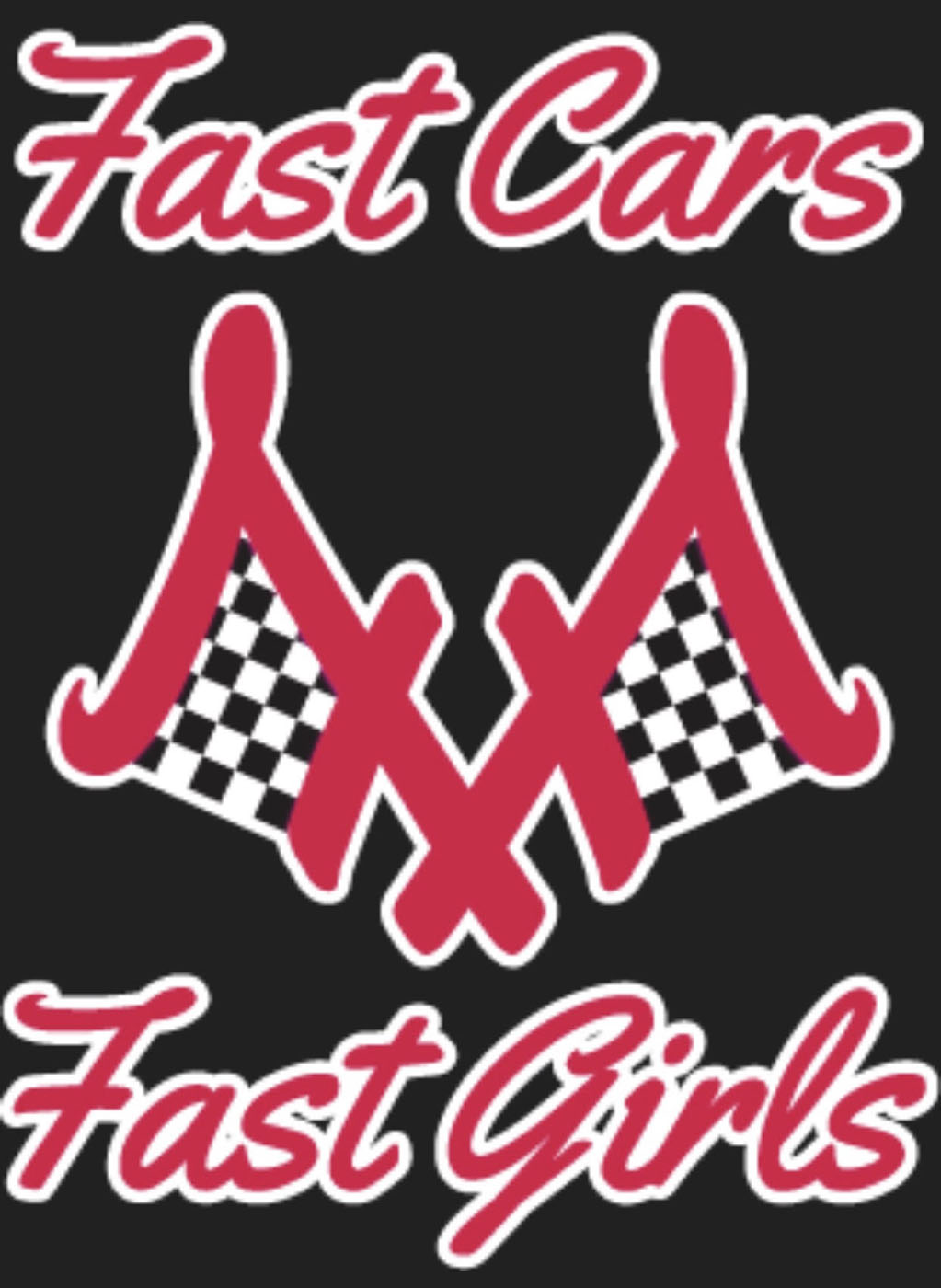 It's time to see who gets in, who goes home, and who gets pole for the 105th Indianapolis 500! We're ready for a weekend of racing drama, but first we have to remember what qualifying format they're using this year...and what time does it officially end. We make some calls - let us know who you think will get Pole, and surprises in the Fast 9 and Last Chance. 
Please subscribe, rate, review, and share this podcast with your friends, family, enemies, and perfect strangers. Past episodes, show notes, and blog entries can be found on our website www.fastcarsfastgirls.com.
Thanks for Listening!