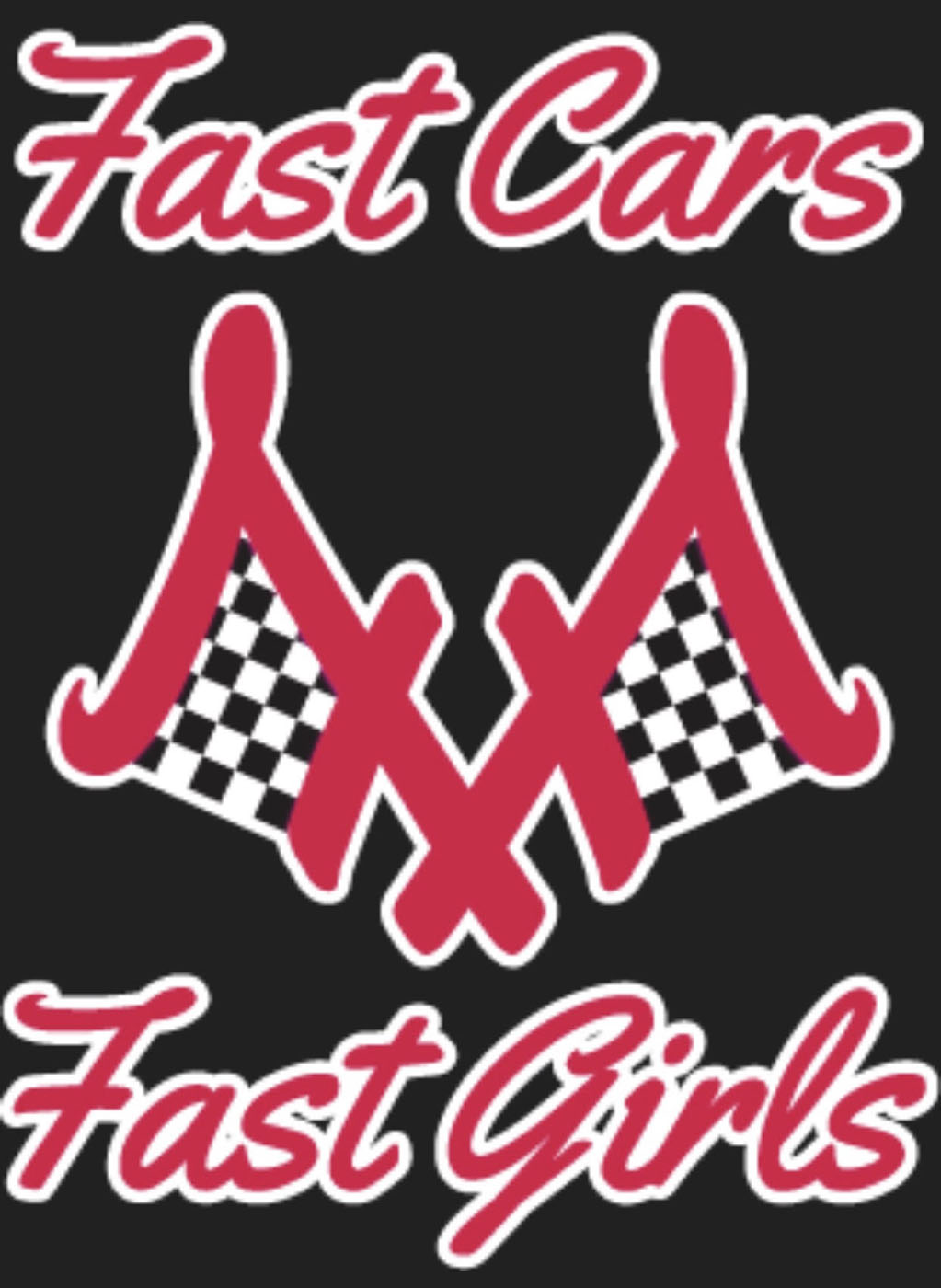 It's the last oval of the season, and the Bommarito Automotive Group 500 made sure we had a lot to talk about in our race recap. We cover the crashes, restarts, and amazing racing this past Saturday at World Wide Technology Raceway!
Please subscribe, rate, review, and share this podcast with your friends, family, enemies, and perfect strangers. Past episodes, show notes, and blog entries can be found on our website www.fastcarsfastgirls.com.
Thanks for Listening!