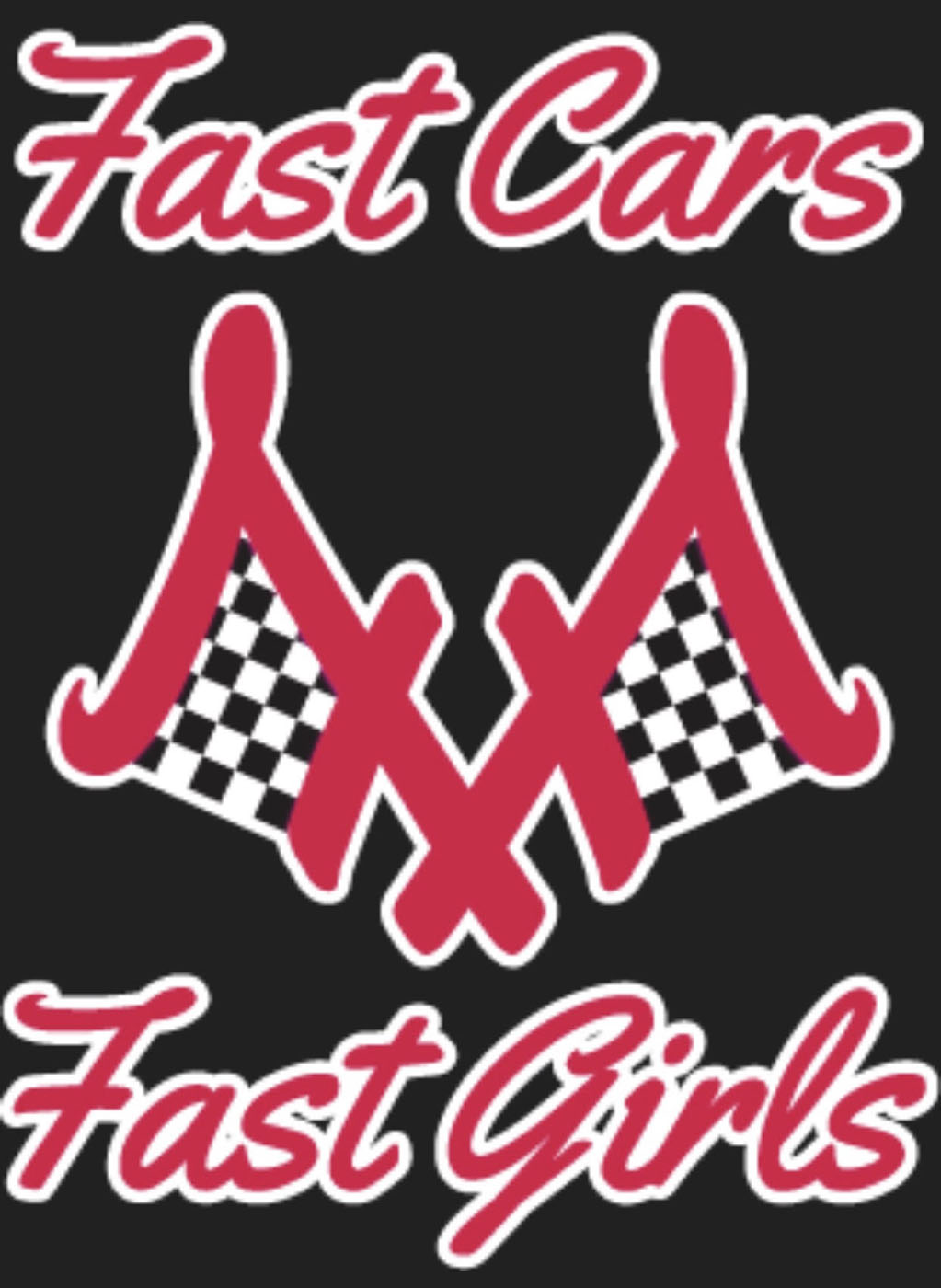 As we gear up for the Bommarito 500 we got an opportunity to interview John Bommarito and Chuck Wallis about the upcoming race. We cover what got them involved, what has them staying (for another five years at least!), and what they're most excited about for the upcoming race. The Bommarito 500 is an amazing race weekend and after our interview it's easy to see why! Check out Bommarito automotive group at www.bommaritoautomotivegroup.com and on twitter @BommaritoAuto and @Bommarito500
Please subscribe, rate, review, and share this podcast with your friends, family, enemies, and perfect strangers. Past episodes, show notes, and blog entries can be found on our website www.fastcarsfastgirls.com.
Thanks for Listening!