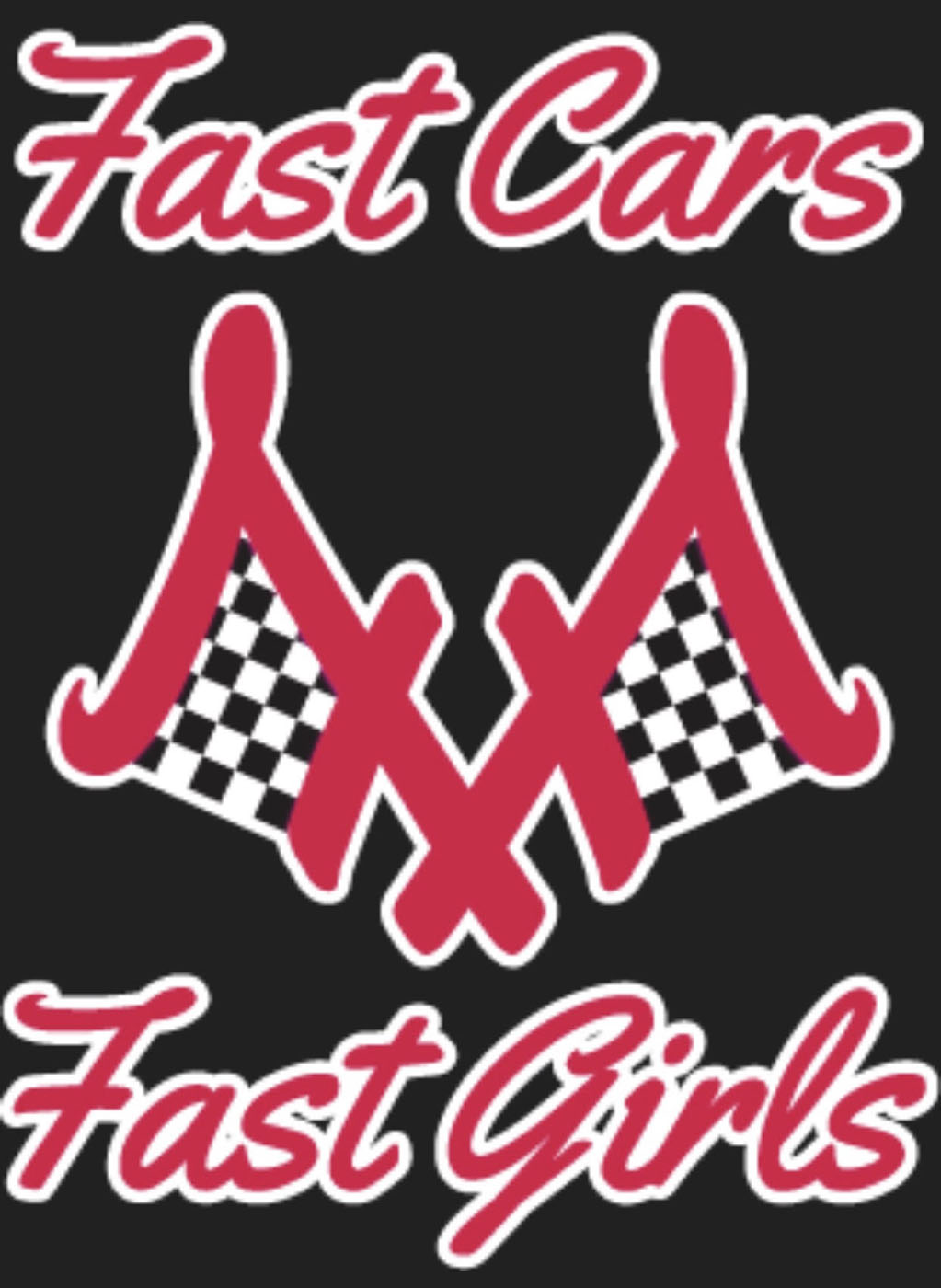 We run down a weekend of speed at World Wide Technology Raceway Park at Gateway with the Bommarito 500 Double Header. The first race was full of excitement, after a horrible mis-start. The second race was...different. Ovals for 2020 are done, but not after we lay out all our thoughts and opinions!
Past episodes, show notes, and blog entries can be found on our website: www.fastcarsfastgirls.com please visit, contact us, and let us know what you think.
If you enjoyed this please subscribe, rate, review, and share this podcast with your friends and family. Thank you for listening!