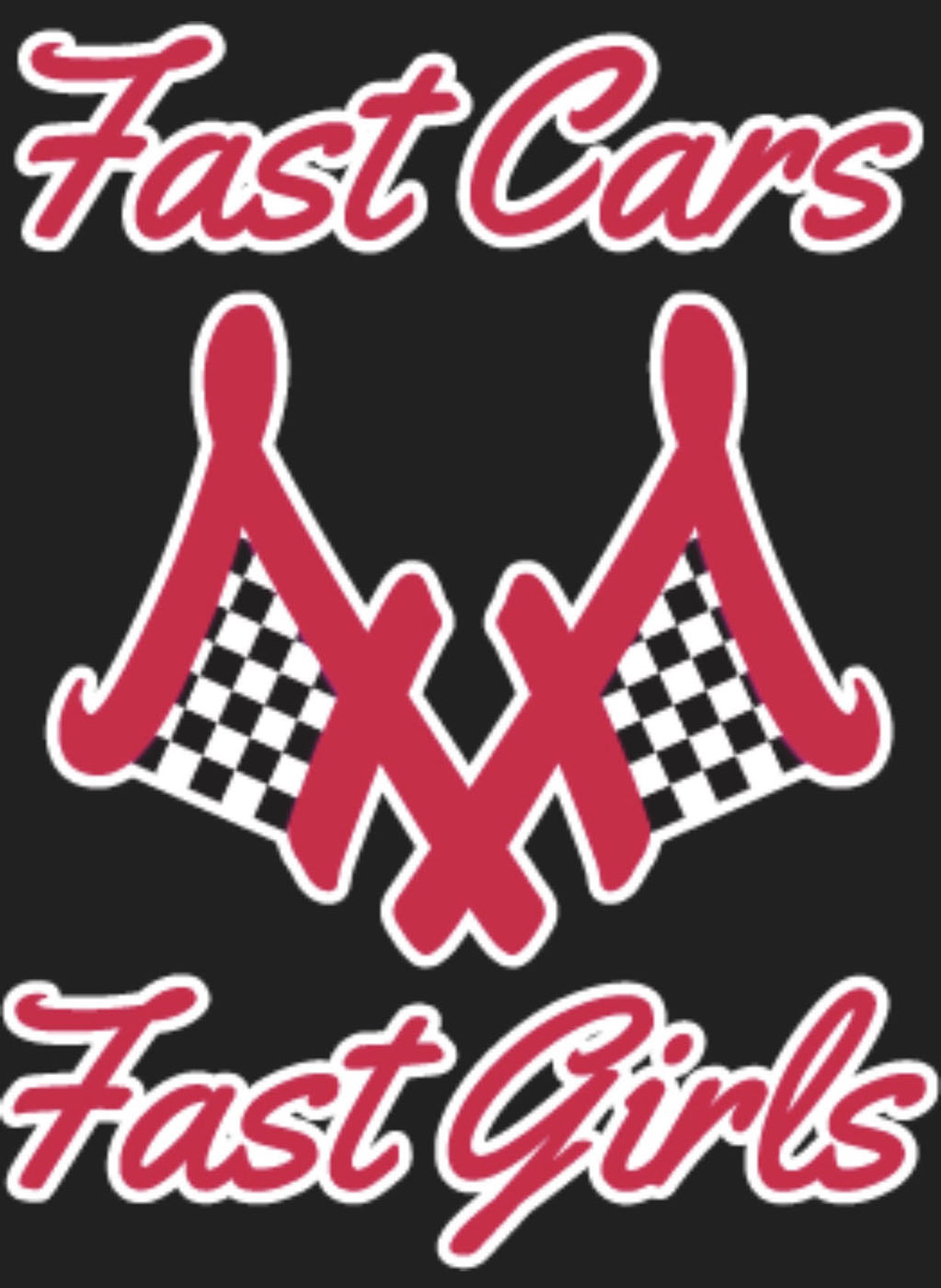 So many thoughts and opinions on the new Arrow McLaren Racing SP and what the various engine and driver implications may mean and we cover them all! But it's not yet silly season! We of course preview the ABC Supply 500 at Pocono!  Hope to see some of you there and at the Pocono FCFG Unplugged on Friday! Also the Live show on Saturday!!
If you enjoyed this please subscribe, rate, review, and share this podcast with your friends and family.
Thank you for listening!
Past episodes, show notes, and blog entries can be found on our website: www.fastcarsfastgirls.com please visit, contact us, and let us know what you think. Twitter @FastCarsin317 Instagram FastCarsFastGirls and Facebook.com/FastCarsFastGirls