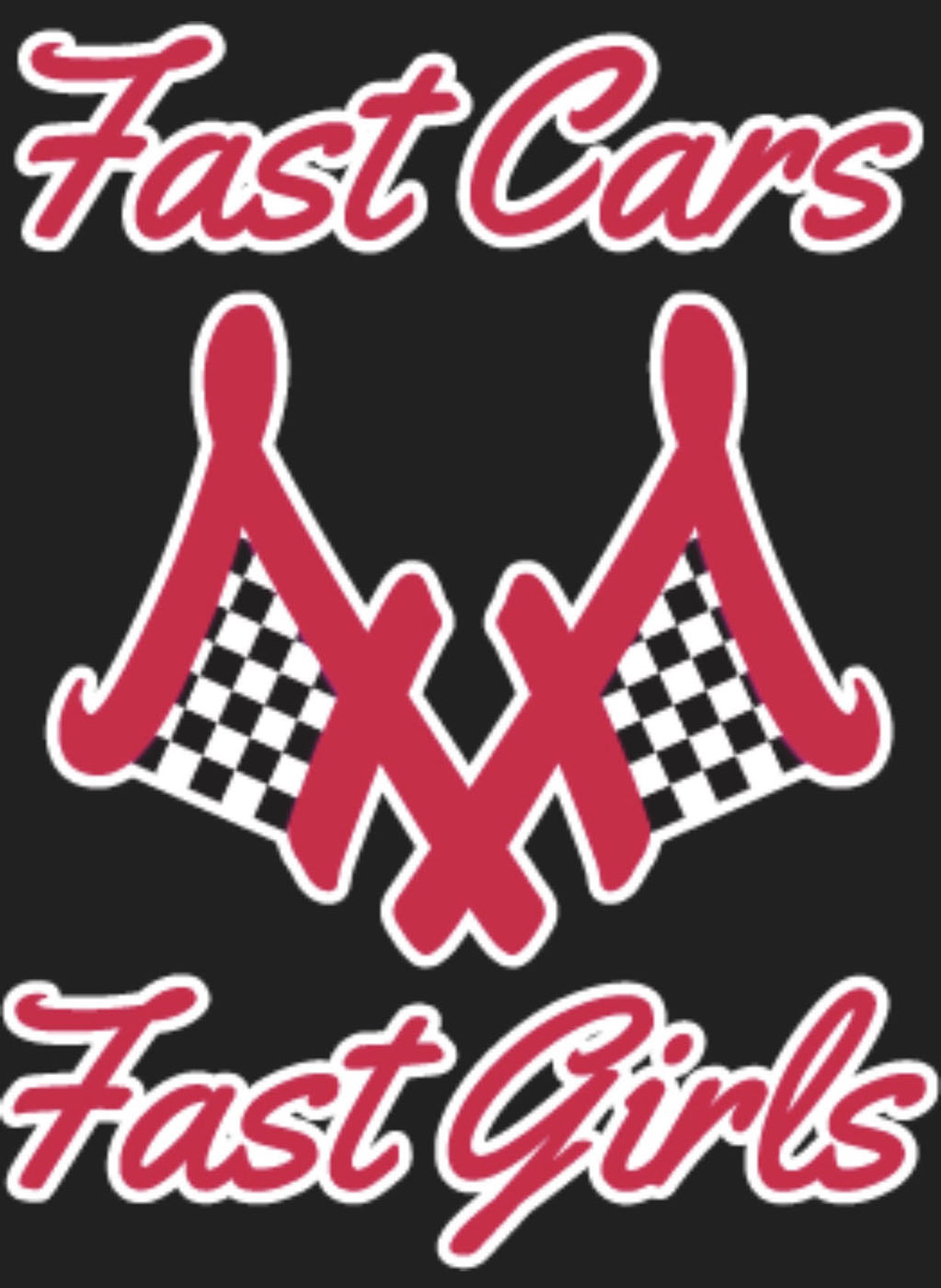 A rare non-race episode in the middle of the season. We give ourselves a little break and chat about the news (new engines, same Rossi on Andretti Autosport) before answering all the questions we got on Facebook. Don't worry we'll post them all on our page throughout the week! 
If you enjoyed this please subscribe, rate, review, and share this podcast with your friends and family.
Thank you for listening!
Past episodes, show notes, and blog entries can be found on our website: www.fastcarsfastgirls.com please visit, contact us, and let us know what you think. Twitter @FastCarsin317 Instagram FastCarsFastGirls and Facebook.com/FastCarsFastGirls