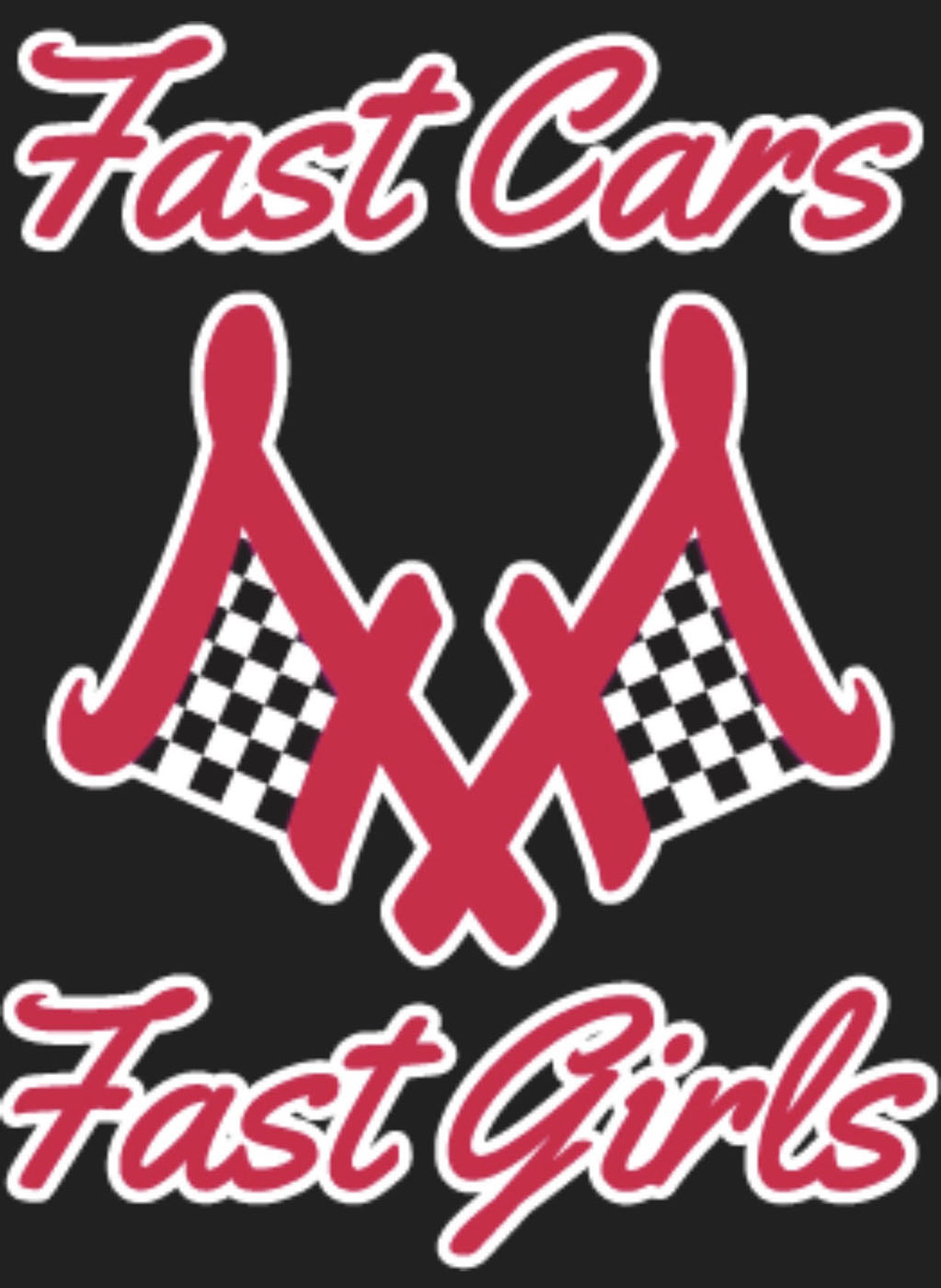 We thought we'd have nothing to talk about then - WHAMMY a new team (Hi Dragon Speed Racing!) and some shakeups with IMS/INDYCAR corporate. So we discuss all the news and opinions before announcing our INDYCAR schedule (14:40 - RIP to our real jobs) and end with some holiday love for the Lights at the Brickyard (41:30). See ya after Christmas, hope you're on the nice list! 
Past episodes, show notes, and blog entries can be found on our website: www.fastcarsfastgirls.com please visit, contact us, and let us know what you think. Visit us also on our social media: Twitter @FastCarsin317 Instagram FastCarsFastGirls and Facebook.com/FastCarsFastGirls  
As always, please subscribe, rate, review, and share this podcast with your friends and family. Thanks for listening! 
Licensed under Creative Commons: By Attribution 3.0 License