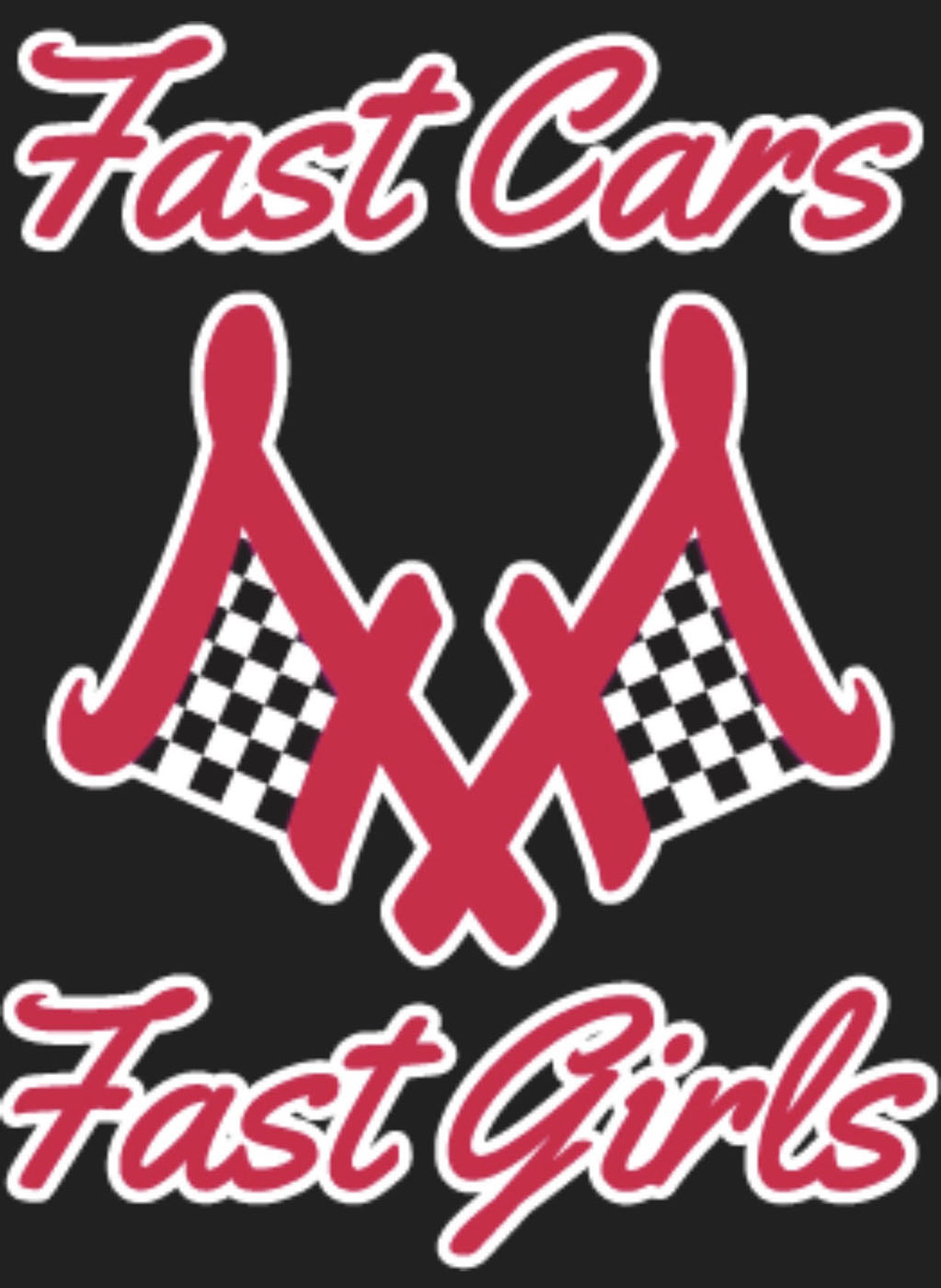 We spent some time chatting with Chief Engineer and Manager of Race Tire Engineering for Bridgestone Americas Tire Operations/Firestone Racing, and one of the coolest women at races – Cara Adams. Fun to chat with her, without cars in the background, and talk about topics such as: how she got into science, her path into motorsports and tire engineering, creating tires for new tracks, advice to young children interested in STEM, and one of the best answers to "who would play you in a movie". We have always enjoyed our time with Cara and after listening to this, suspect you will too!
Past episodes, show notes, and blog entries can be found on our website: www.fastcarsfastgirls.com please visit, contact us, and let us know what you think. Visit us also on our social media: Twitter @FastCarsin317 Instagram FastCarsFastGirls and Facebook.com/FastCarsFastGirls  
As always, please subscribe, rate, review, and share this podcast with your friends and family. Thanks for listening! 
Licensed under Creative Commons: By Attribution 3.0 License