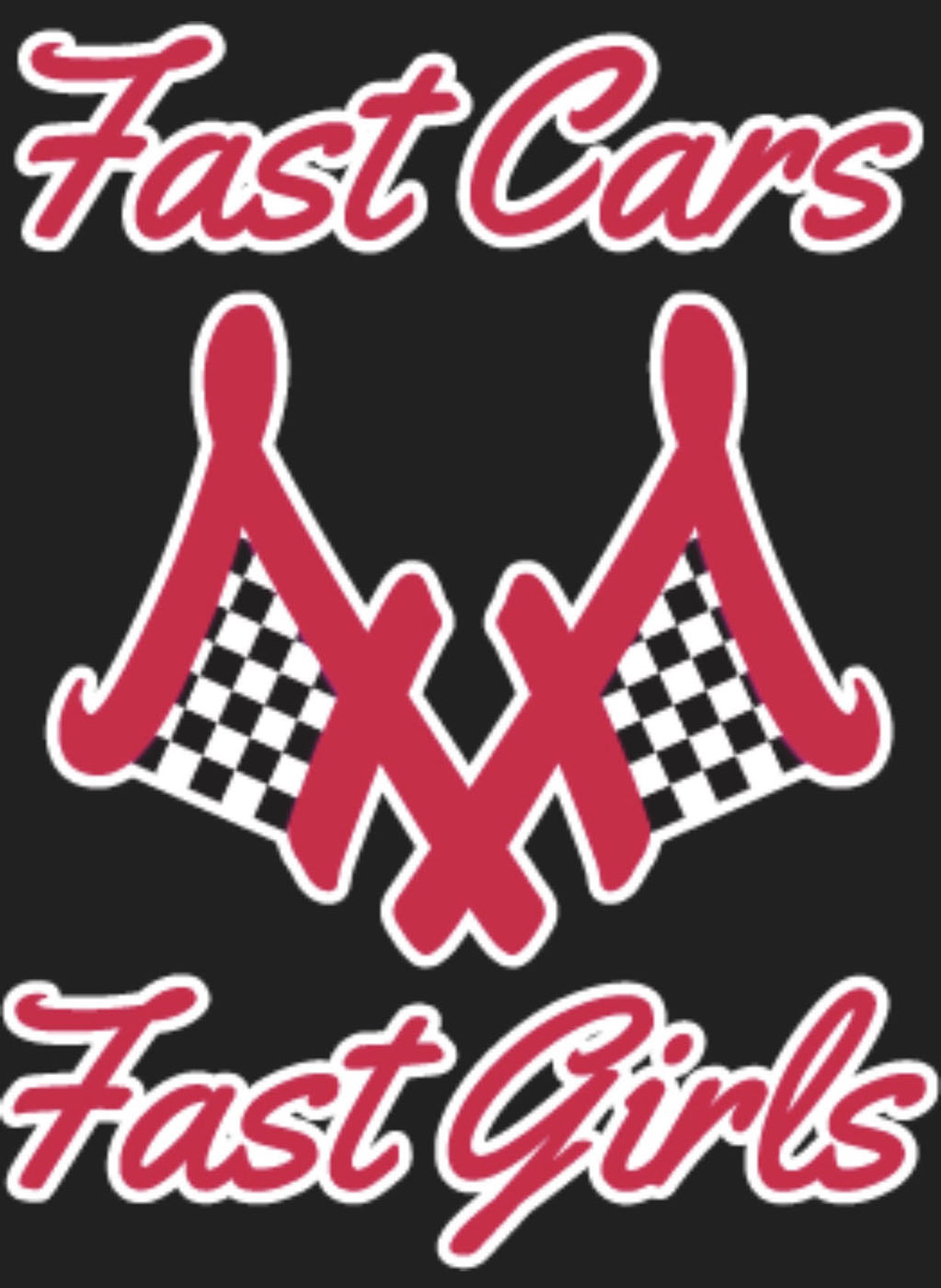 As the holidays approach, we decide to spend some time discussing and ruminating on all of the INDYCAR and motorsport news, both recent and ongoing (looking at you W-Series). It's the Kidnapping of Juan Manual Fangio, and how he knows snitches get stitches, in Shit We Didn't Make Up (43:58). Our Woman of the Week is young Katrina Moller as we review her career (51:03). 
Past episodes, show notes, and blog entries can be found on our website: 
www.fastcarsfastgirls.com
 please visit, contact us, and let us know what you think. Visit us also on our social media: Twitter @FastCarsin317 Instagram FastCarsFastGirls and
Facebook.com/FastCars
FastGirls  
As always, please subscribe, rate, review, and share this podcast with your friends and family. Thanks for listening! 
Licensed under Creative Commons: By Attribution 3.0 License