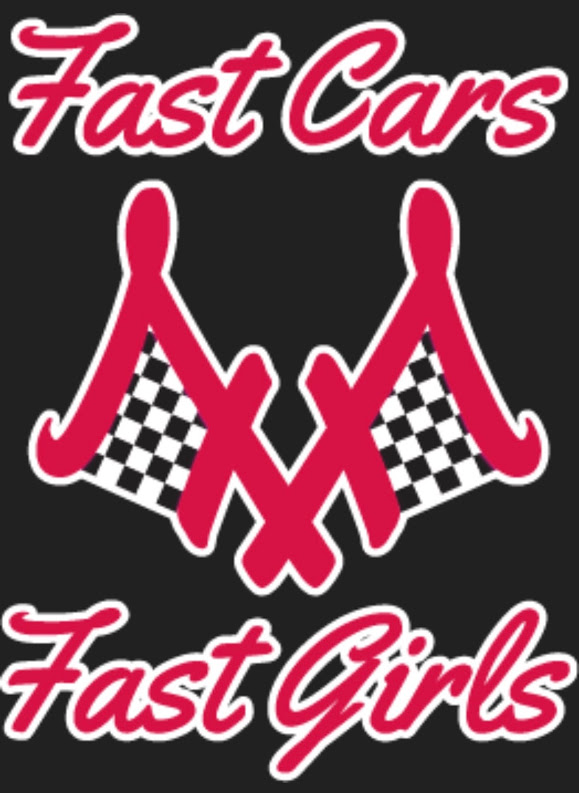 You knew we'd start the episode off with the big news surrounding women in motorsports. First – the good news about the MSR all-female team. We then dive straight into the whole W-Series and our thoughts about it. Following our not-so-brief Motorsports Pit Stop we answer a listener question regarding a throwback race (35:59). Our Woman of the Week is Ellen Lohr and she's feisty! (42:22) Then we discuss the Born Racer movie and there are SPOILERS, you are warned. (51:29). Finally, Shit We Didn't Make Up is Scott Dixon's record as a racer – so far (1:10:39). Thanks for listening and hope you're getting your Butterball turkeys!
Past episodes, show notes, and blog entries can be found on our website: 
www.fastcarsfastgirls.com
 please visit, contact us, and let us know what you think on our website and via Twitter, Instagram, and Facebook.  
As always, please subscribe, rate, review, and share this podcast with your friends and family. Thanks for listening! 
Licensed under Creative Commons: By Attribution 3.0 License