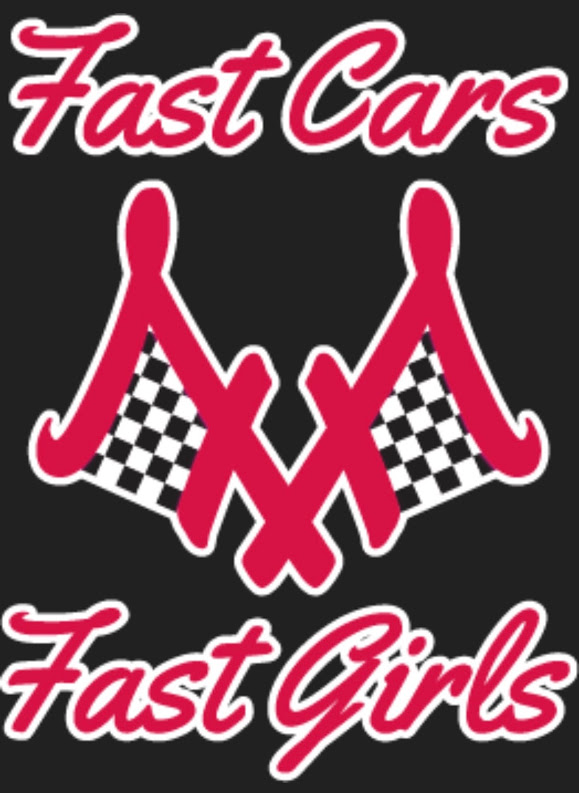 We start the episode off with some INDYCAR news, before detouring into the world of the Red Bull Air Race (10:00). It was a fun weekend at the Indianapolis Motor Speedway and we break down practice, qualifications, and the big races. Not to mention our favorite pilots, planes, and sideshows. Thanks for listening - and feel free to send in those listener questions for the offseason. 
Past episodes, show notes, blog entries, and the show's social media links can be found on our website: 
www.fastcarsfastgirls.com
 please visit, contact us, and let us know what you think. As always, please subscribe, rate, review, and share this podcast with your

friends and family. 

Split In Synapse Kevin MacLeod (incompetech.com)
Licensed under Creative Commons: By Attribution 3.0 License
http://creativecommons.org/licenses/by/3.0/