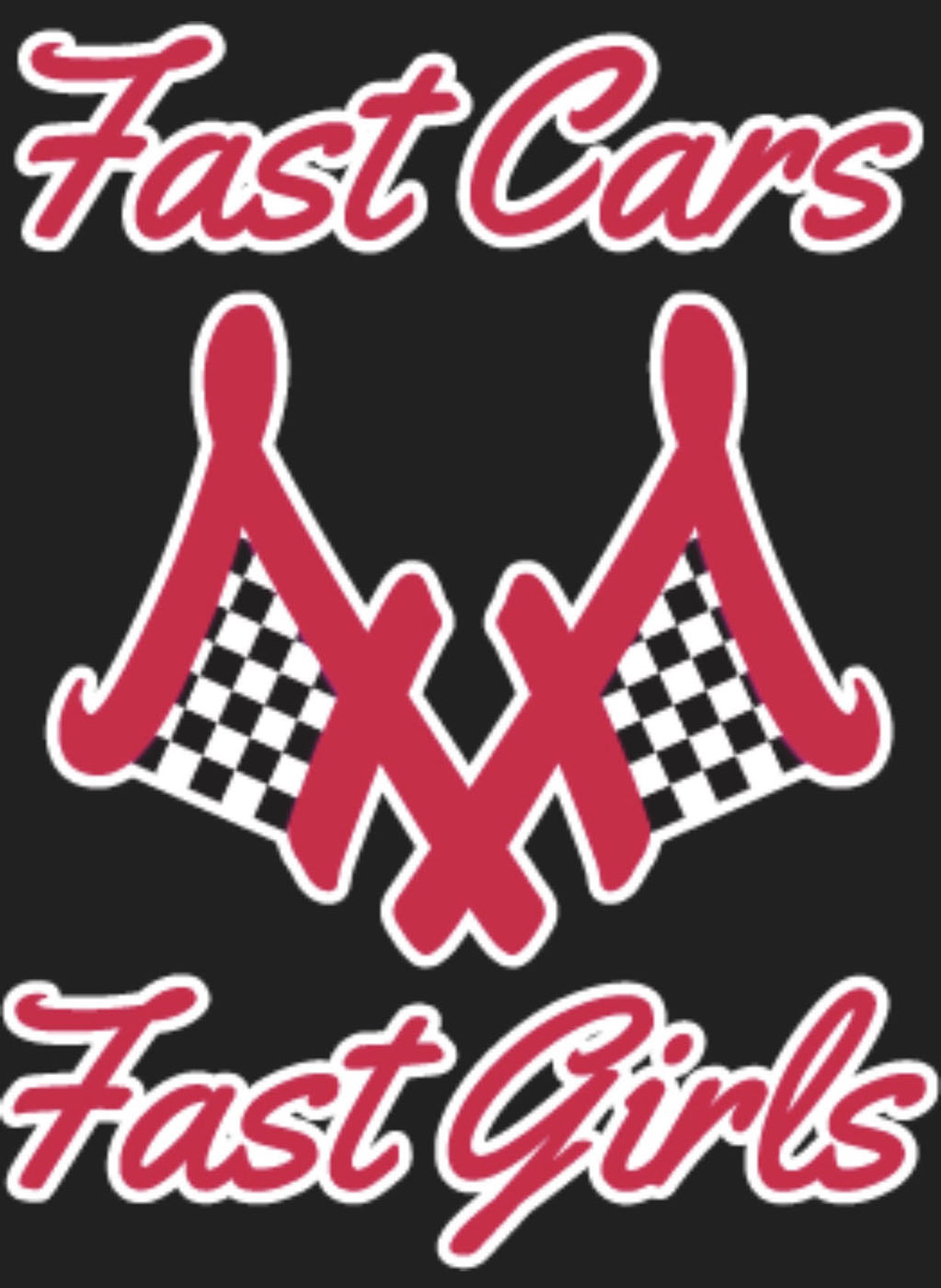 Coming to you from a parking lot at the IMS we bring you the BC39 and Brickyard 400 Race Report! We touch on some news first (1:43) before diving into trying to recap the BC39 and the magic of the event (12:30). Then it's NASCAR at the IMS (18:50) before we pivot back to INDYCAR and start thinking about the final race of the 2018 Season in Sonoma and the Championship (36:15).
Past episodes, show notes, blog entries, and the show's social media links can be found on our website: 
www.fastcarsfastgirls.com
 please visit, contact us, and let us know what you think. As always, please subscribe, rate, review, and share this podcast with your friends and family. 

Split In Synapse Kevin MacLeod (incompetech.com)
Licensed under Creative Commons: By Attribution 3.0 License
http://creativecommons.org/licenses/by/3.0/