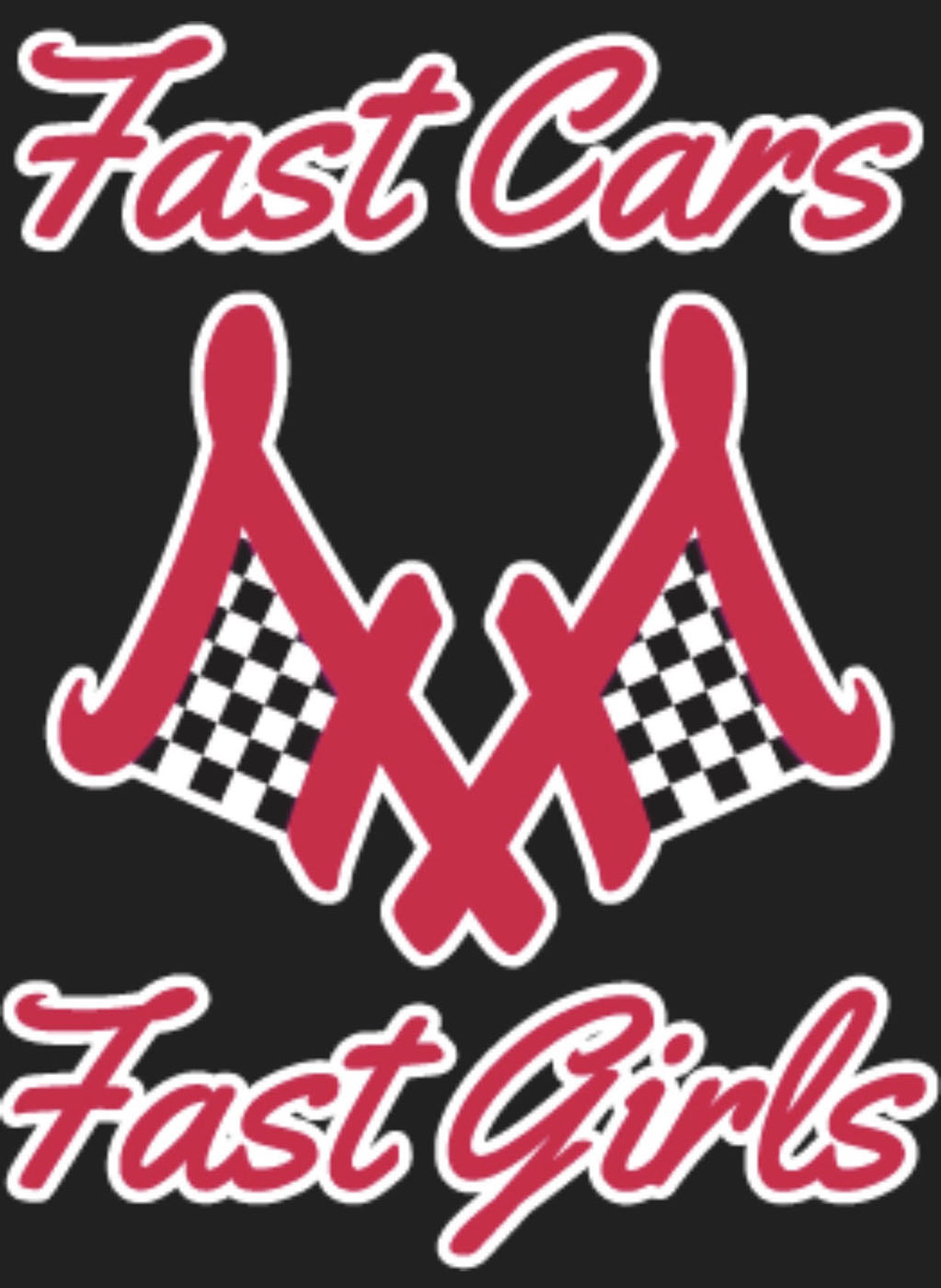 A few weeks ago we had the pleasure of chatting with Mike Hull, the wearer of many hats at Chip Ganassi Racing, both of us came away with our minds blown. We discussed his background in racing, the different drivers he's worked with (and how he managed to go between different drivers/personalities), and there is one of the greatest explanations of the new aero kit we've ever heard. Plus Mike drops a gem of knowledge on us that completely has changed our outlooks.
Our thanks to IndyCar Nation (www.indycarnation.com) in helping us set this up. Please consider becoming a member: the experiences you can have are amazing, it's a great group of individuals, and you get to hang out with other fans!
Past episodes, show notes, blog entries, and the show's social media links can be found on our website: www.fastcarsfastgirls.com please visit, contact us, and let us know what you think. As always, please subscribe, rate, review, and share this podcast with your friends and family. 
Split In Synapse Kevin MacLeod (incompetech.com)
Licensed under Creative Commons: By Attribution 3.0 License
http://creativecommons.org/licenses/by/3.0/