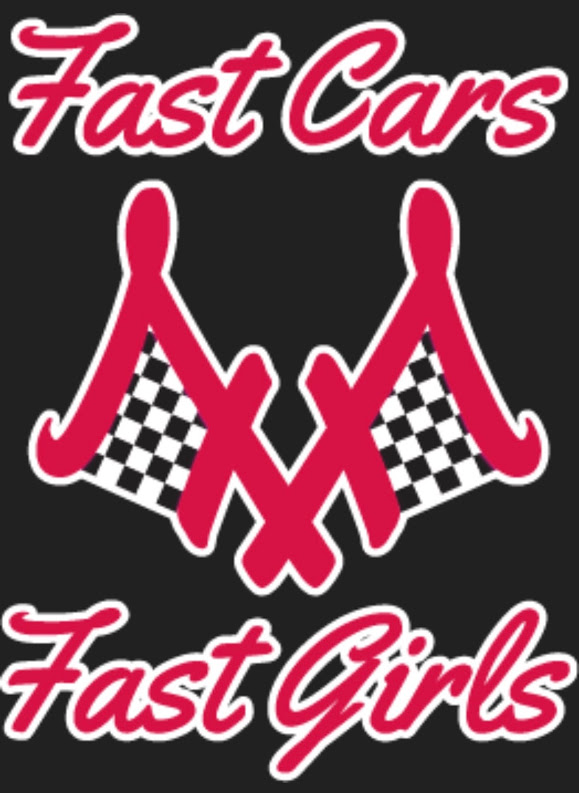 Goodbye final oval of the 2018 INDYCAR season. As we drive back from St. Louis we touch on the news (1:20) including Conor's bad luck with Lilly. We then discuss the weekend at Gateway Motorsports Park, our fun, the Bommarito 500, and everything else that happened (4:35). Then it's time for Portland Grand Prix and we're excited to attend a new INDYCAR race on the West Coast (35:30). Thanks for listening and hope to see some of you in Portland!
Past episodes, show notes, blog entries, and the show's social media links can be found on our website: 
www.fastcarsfastgirls.com
 please visit, contact us, and let us know what you think. As always, please subscribe, rate, review, and share this podcast with your friends and family. 

Split In Synapse Kevin MacLeod (incompetech.com)
Licensed under Creative Commons: By Attribution 3.0 License
http://creativecommons.org/licenses/by/3.0/