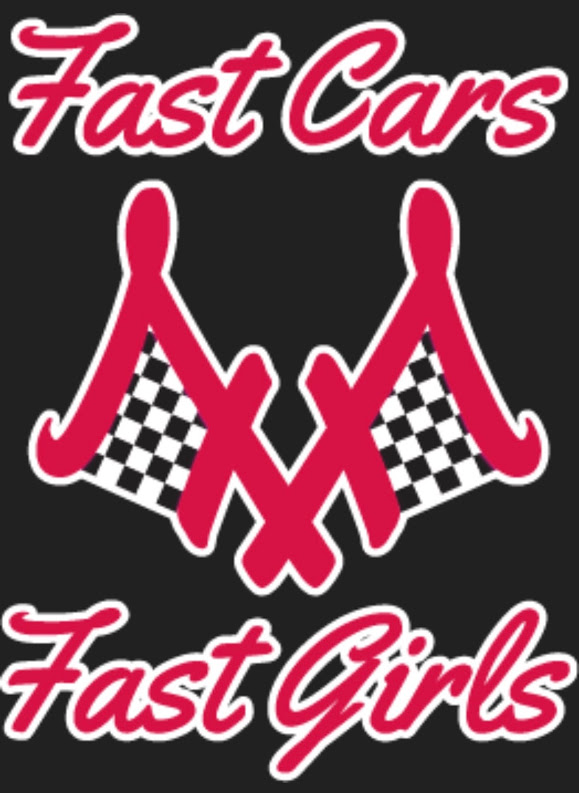 We discuss IndyCar news that is now mostly moot (1:40) before diving into quite the kick-ass Woman of the Week Pat Carlson-Moss and her amazing navigator (14:25). We tackle the fuel of IndyCar without too many fart jokes (20:34). Most importantly, we're back on the road for Pocono so we spend a lot of time breaking down the race, events, and what we are projecting for this amazing IndyCar race (27:33). 
Past episodes, show notes, blog entries, and the show's social media links can be found on our website: 
www.fastcarsfastgirls.com
 please visit, contact us, and let us know what you think. As always, please subscribe, rate, review, and share this podcast with your friends and family. Also, visit White Rabbit Copy (www.whiterabbitcopy.com) for all your graphic needs! 

Split In Synapse Kevin MacLeod (incompetech.com)
Licensed under Creative Commons: By Attribution 3.0 License
http://creativecommons.org/licenses/by/3.0/