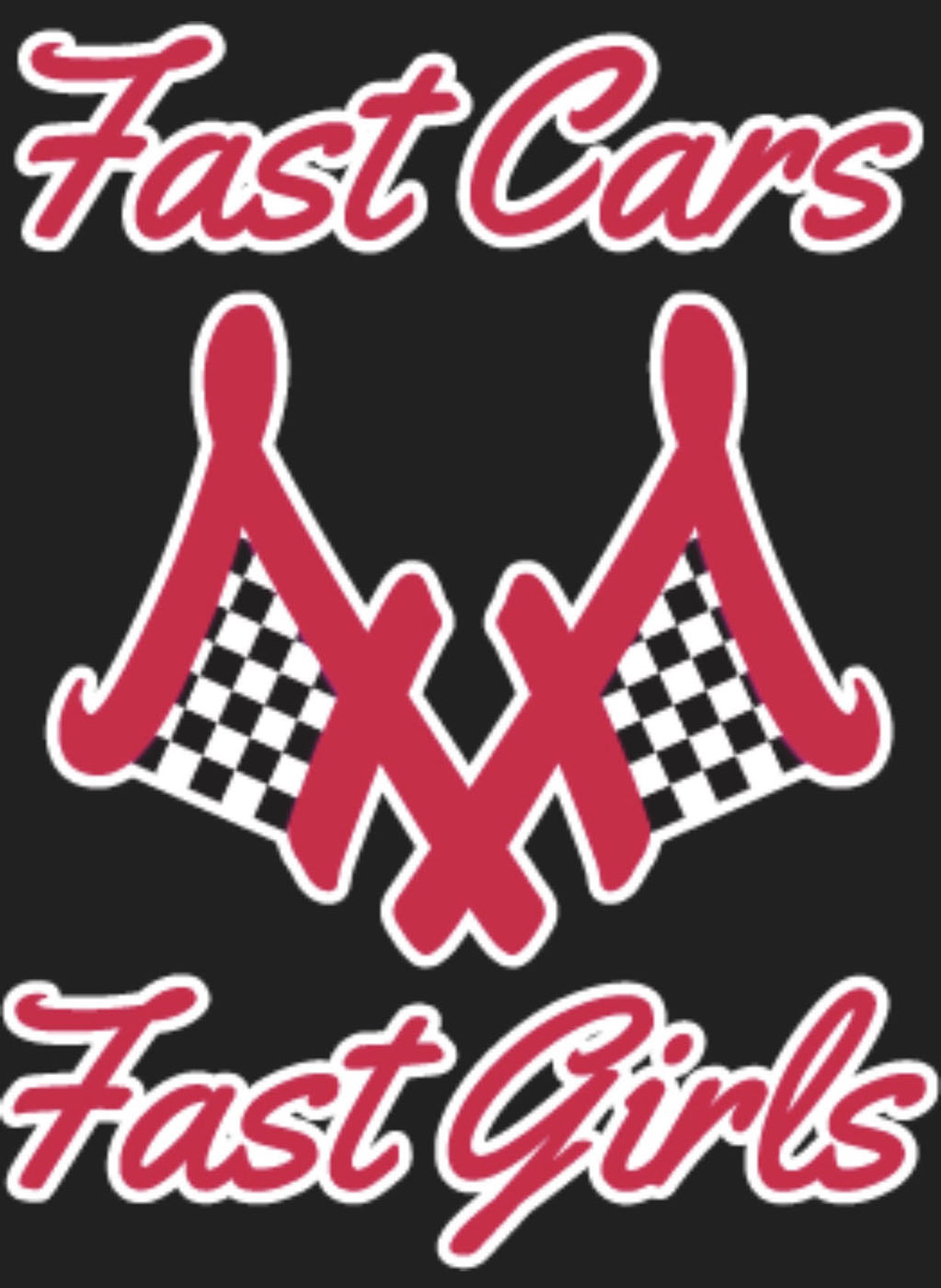 We jump right into news, including the revival of #ConorCarWatch, Pietro's amazing comeback, and amazingly bad schedule decisions (1:23). Since the Borg Warner has now been outside the US more then we have in the past year, we feature it in our Shit We Didn't Make Up (18:31). Former promotional model turned amazing racer Keiko Ihara is our Woman of the Week (27:11). Finally, we start talking about Mid Ohio, and probably won't shut up about it for another two weeks, including the crowdsourced drinking game (30:47)!
Past episodes, show notes, blog entries, and the show's social media links can be found on our website: 
www.fastcarsfastgirls.com
 please visit, contact us, and let us know what you think. As always, please subscribe, rate, review, and share this podcast with your friends and family. 

Split In Synapse Kevin MacLeod (incompetech.com)
Licensed under Creative Commons: By Attribution 3.0 License
http://creativecommons.org/licenses/by/3.0/