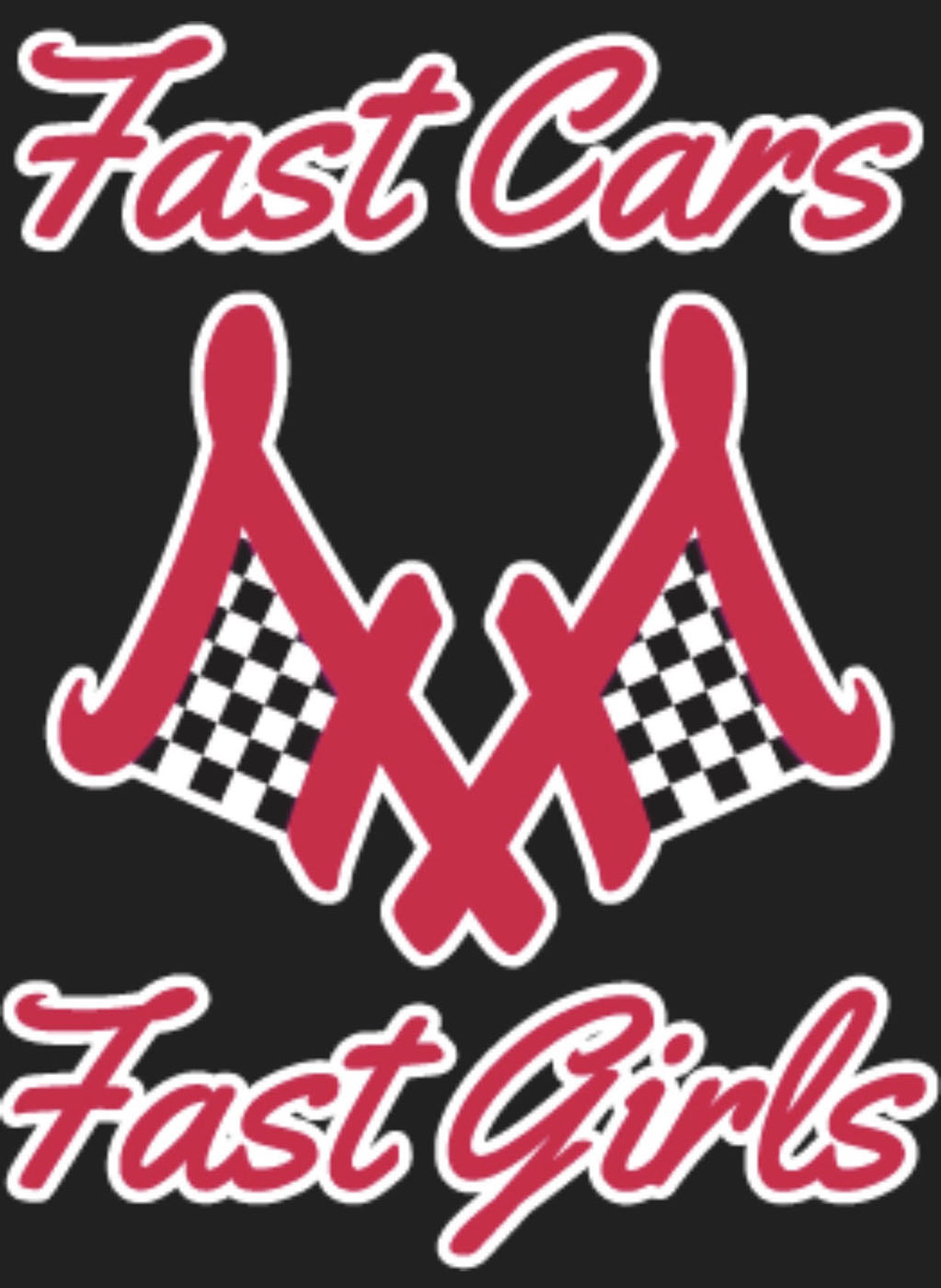 The Iowa Corn 300, watched from 1911 Grill and discussed shortly afterward for our Race Report. A brief run through the news we know (mostly things no one knows) before we cover Iowa (5:00) including cars that retired, cars on fire, yellow flags, and James Hinchcliffe reminding everyone that he is an awesome driver. We then turn our attention to the Canadian's hometown race – the Toronto GP (41:32) including our picks, our thoughts on what to expect, and of course the drinking game.
We reached 1,000 followers on Twitter (@FastCarsin317) so send us your questions and we'll answer on a special live edition! Past episodes, show notes, blog entries, and the show's social media links can be found on our website: 
www.fastcarsfastgirls.com
 please visit, contact us, and let us know what you think. As always, please subscribe, rate, review, and share this podcast with your friends and family. 

Split In Synapse Kevin MacLeod (incompetech.com)
Licensed under Creative Commons: By Attribution 3.0 License
http://creativecommons.org/licenses/by/3.0/