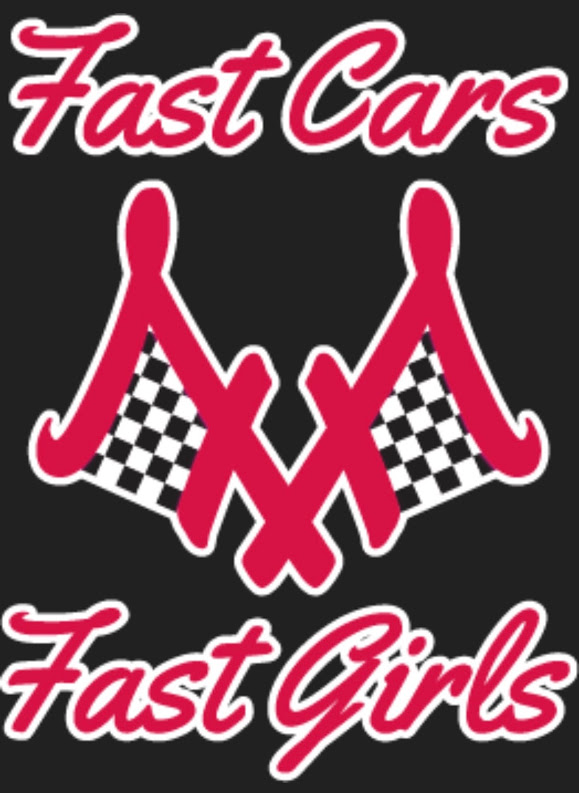 The Kohler Grand Prix at Road America was full of adventure both on and off the track. We recap the race, lay out our thoughts on the Wickens/Sato/Rossi issue, and what could help the "all races are boring" that gets discussed when the checkered flag flies. It was a wild weekend full of interviews, cheese, and golf cart escapades so we take you through our fantastic weekend as well.
Past episodes, show notes, blog entries, and the show's social media links can be found on our website: 
www.fastcarsfastgirls.com
 please visit, contact us, and let us know what you think. As always, please subscribe, rate, review, and share this podcast with your friends and family. 
Split In Synapse Kevin MacLeod (incompetech.com)
Licensed under Creative Commons: By Attribution 3.0 License
http://creativecommons.org/licenses/by/3.0/