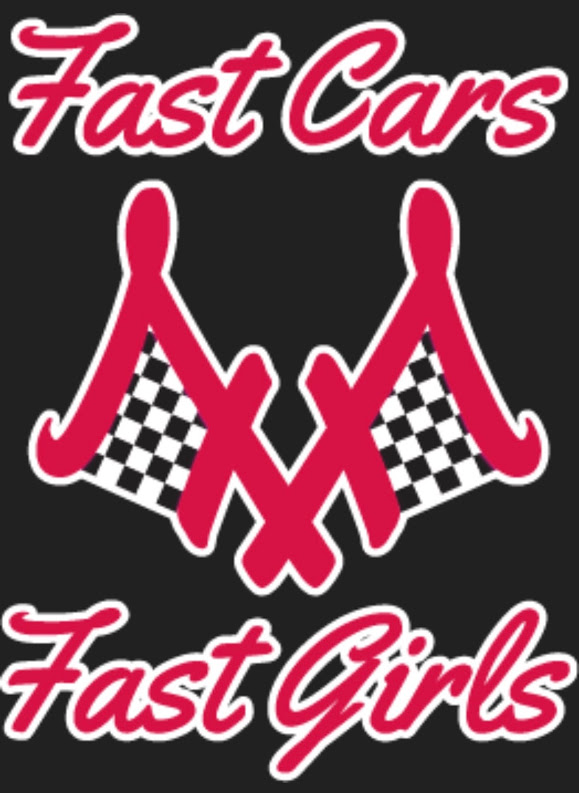 Recorded on the surface of the sun, we dive right into all of the news including lapped traffic, spec packages, rampant rumors around F1 and Andretti Autosport, and scheduling fights. Laleh Seddigh, our Woman of the Week (41:46) is quite an inspirational woman. We bring up heat in Shit We Didn't Make Up (47:13). Hopefully, it's cooler in Road America and we discuss cheese, driver picks, and drinking games for the road trip (56:05). Keep an eye on our social media and hope to see you all up there!
Past episodes, show notes, blog entries, and the show's social media links can be found on our website: 
www.fastcarsfastgirls.com
 please visit, contact us, and let us know what you think. As always, please subscribe, rate, review, and share this podcast with your friends and family. 

Split In Synapse Kevin MacLeod (incompetech.com)
Licensed under Creative Commons: By Attribution 3.0 License
http://creativecommons.org/licenses/by/3.0/