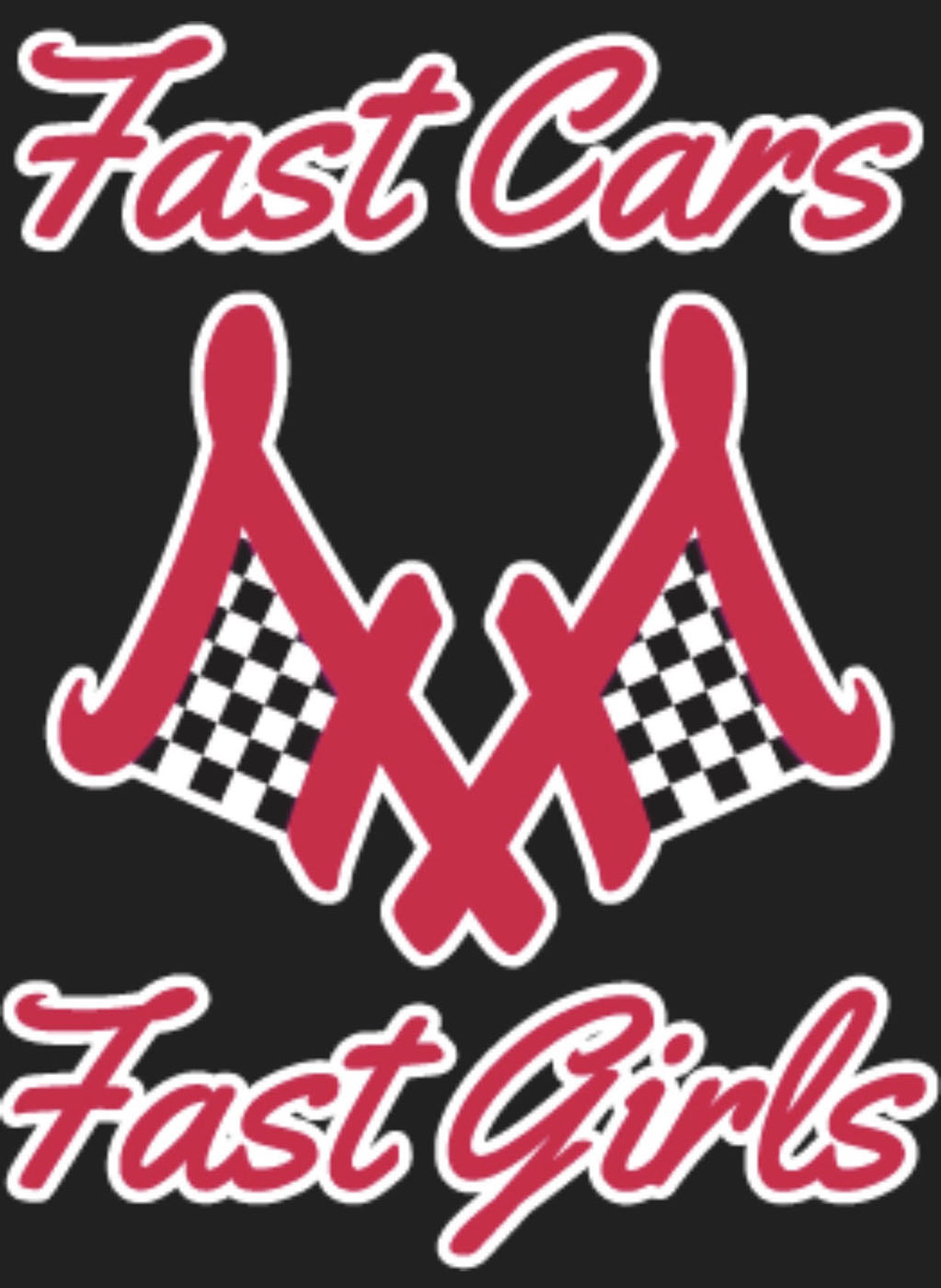 We're all on #NewTeamWatch and pronounce Scuderia Corsa and Fernando Alonso in different ways. It's then up to the Motor City to review the Dual in Detroit (9:53). We go green for Shit We Didn't Make Up (28:50) and our Woman of the Week is Vanina Ickx (30:36). Finally, we turn our attention to Texas and folks - it's going to be something (36:22). 
Past episodes, show notes, blog entries, and the show's social media links can be found on our website: 
www.fastcarsfastgirls.com
 please visit, contact us, and let us know what you think. As always, please subscribe, rate, review, and share this podcast with your friends and family. 

Split In Synapse Kevin MacLeod (incompetech.com)
Licensed under Creative Commons: By Attribution 3.0 License
http://creativecommons.org/licenses/by/3.0/