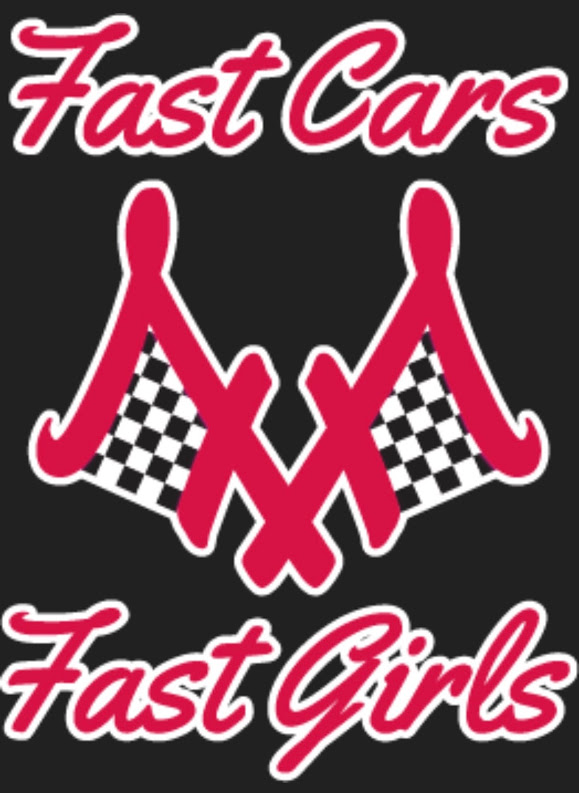 No track activity but so much IndyCar news it's nearly all we talk about! We cover the schedule including new tracks (3:12) as well as new teams and driver rumors (19:14). The Mazda Road to Indy provided so much news with their title sponsor and the Indy Lights proposal (37:50) and the licensing proposals get the rant treatment (46:33). Our woman of the week is Desire Wilson (52:30). We round out the episode with looking at the standings (1:03:35) and discussing our favorite and least favorite moments so far (1:10:55). Thanks for listening!
Past episodes, show notes, blog entries, and the show's social media links can be found on our website: 
www.fastcarsfastgirls.com
 please visit, contact us, and let us know what you think. As always, please subscribe, rate, review, and share this podcast with your friends and family. 
Split In Synapse Kevin MacLeod (incompetech.com)
Licensed under Creative Commons: By Attribution 3.0 License
http://creativecommons.org/licenses/by/3.0/